Why study spanish in Escuela de Idiomas Falcon ?
About the Escuela de Idiomas Falcon
Founded in 1988, Escuela Falcon is Guanajuato Capital's oldest language school. We offer English and Spanish immersion-style classes in an intimate, flexible, and all-ages program that ensures that you reach your personal language goals
Choose from a wide variety of classes taught by experienced and certified teachers with specialties in many different fields. In addition to grammar and comprehension classes, popular classes include Mexican indigenous culture, salsa dancing, cooking, and Hispanic literature desktop publishing packages and web page editors
And your learning isn't just limited to the classroom. Escuela Falcon offers activities in and outside of Guanajuato every day of the week. Yes, we like field trips! embarrassing hidden in the middle of text.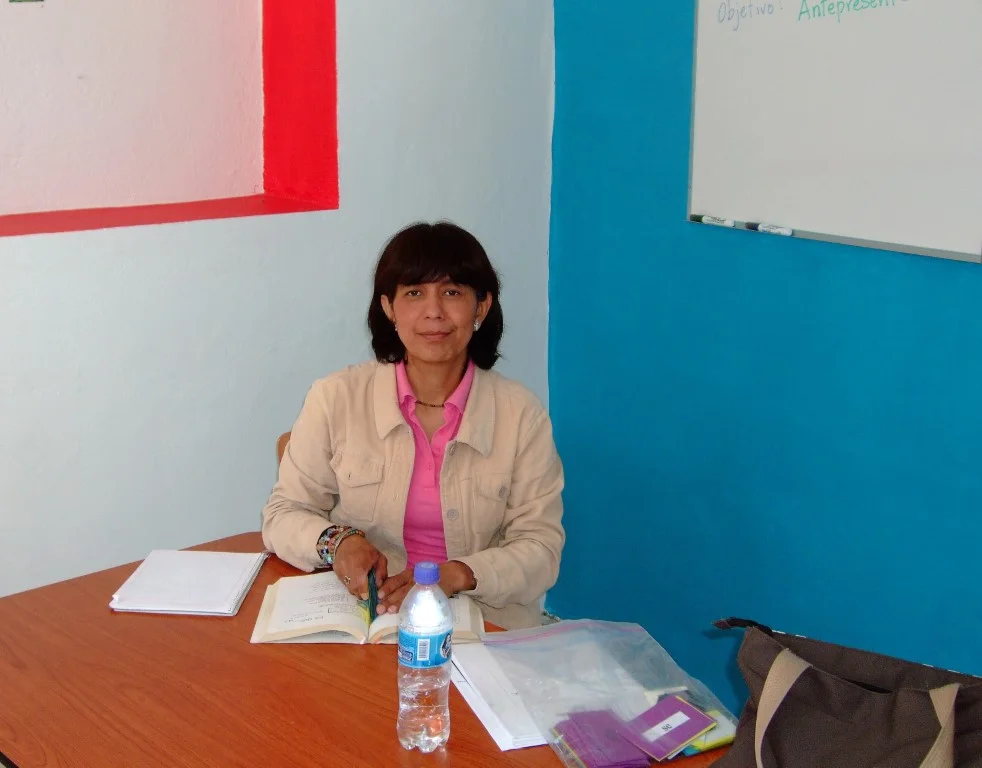 Benefits of learning spanish at Escuela Falcon
We have an international reputation for excellence as a Spanish language school

We have a beautiful learning environment. Our Spanish language school campus is located in central Guanajuato and has an attractive garden, a library, a cafeteria, and tranquil areas to study or relax in between classes.
We are located in one of the most picturesque cities in Mexico. Guanajuato is a small, safe, and friendly city located just a few hours north of Mexico City.
Other Spanish language schools are always eager to hire the teachers who train with us.
Contact us today to register for your learning-abroad experience in Guanajuato or to request more information about our Spanish language or Mexican culture classes!
Small Classes with Experienced Teachers – Enjoy an intimate classroom setting with experienced and diverse teachers. Our group classes never exceed five people to ensure that your learning experience is intimate and effective.
Extracurricular Events and Activities – Learning extends beyond the classroom! Some of our more popular activities include excursions to nearby cities, picturesque hikes to La Bufa, soccer games in León, museum tours, festivals, and more!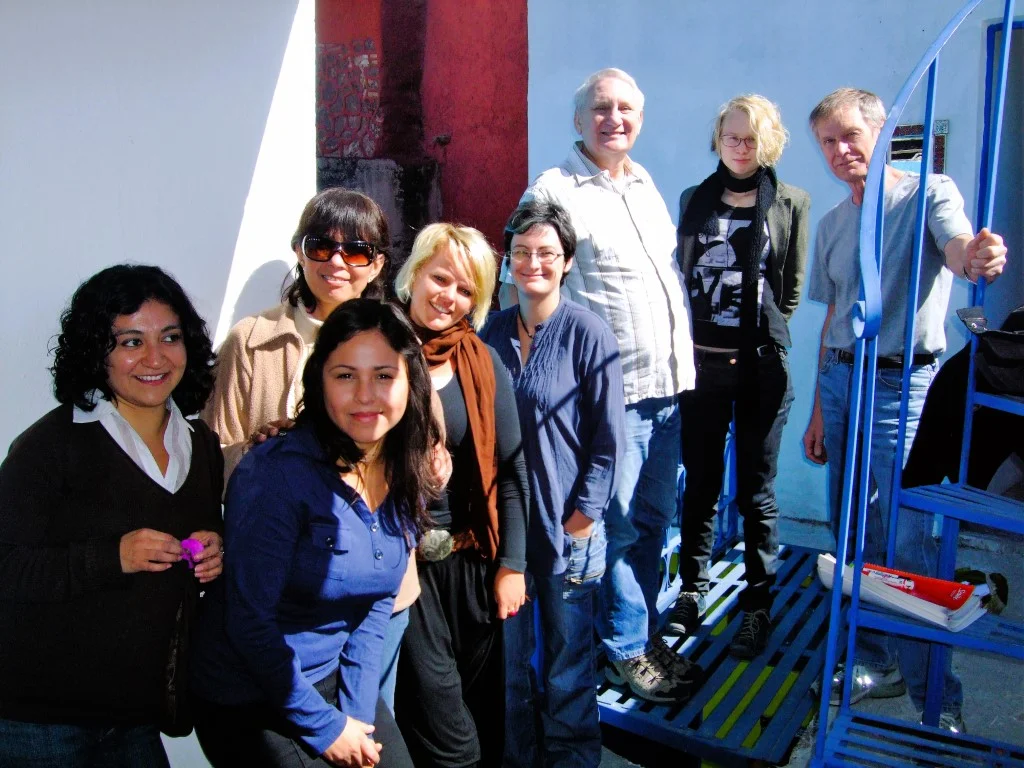 Please don't hesitate to contact us if you have any questions, concerns, or doubts., we are happy to help!
ESCUELA DE IDIOMAS FALCON SPANISH SCHOOL
Callejón De Gallitos #6, Guanajuato,gto  Mexico, 36000
TEL:+52 47326531