Do you wish you could continue learning after you leave Escuela Falcon? Or would you like to come study at Escuela Falcon, but you can't afford the trip? Try out our online private Skype classes! You can take classes from 9am to 7pm, Monday through Friday. Let us know when you are available and we can plan classes that work with your schedule! Our Skype classes are much more economical than most private classes in the United States, Canada and many other countries! You or your child learns one-on one with a native Spanish speaker, advancing at your own pace!
We offer Spanish Skype classes for kids ages 10 and older!
Have your child learn Spanish from the comfort of your own home! Escuela Falcon Skype classes are a great option for those who do not have access to bilingual education near their homes or who would like to complement the Spanish their children are already learning at school. Classes are fast-paced, fun, and exciting in order to make language-learning a life-long passion.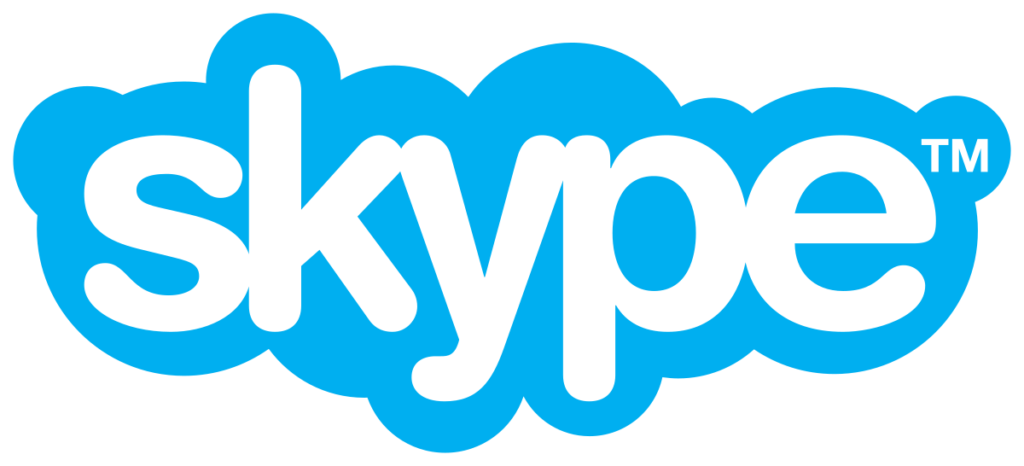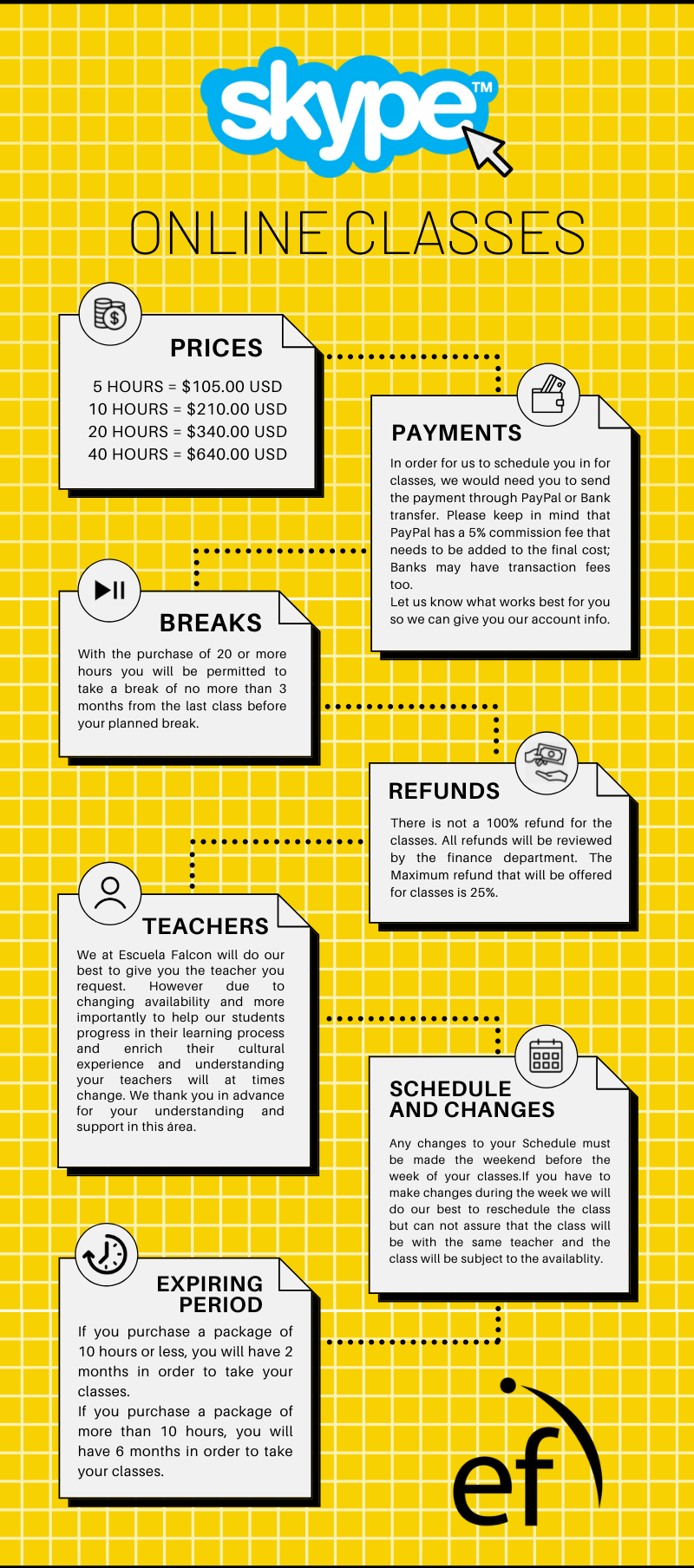 We are offering you a 20% DISCOUNT on any of our skype packages! you have until November 25th to purchase any of the skype classes you prefer
5 hrs – $84.00 USD
10 hrs – $169.00 USD
20 hrs – $ 272.00 USD
40 hrs – $ 512.00 USD
Please don't hesitate to contact us if you have any questions, concerns, or doubts., we are happy to help!
ESCUELA DE IDIOMAS FALCON SPANISH SCHOOL
Callejón De Gallitos #6, Guanajuato,gto  Mexico, 36000
TEL:+52 47326531